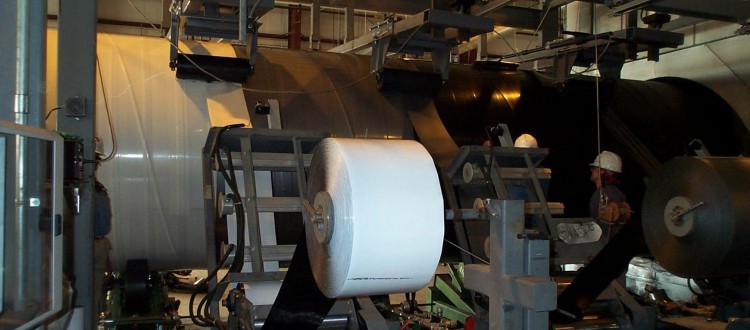 3-LAYER POLYETHYLENE COATING
PRD s 3-Layer PE System provides extremely effective defense against the hazards of transportation and installation, the stresses of temperature change in addition to water, organic acids, alkalis, bacteria, and galvanic action.
The epoxy primer layer provides reaction sites capable of chemically bonding with the reactive group contained within the terpolymer adhesive layer. This chemical bonding between layers provides very high peel strength adhesion. The effectiveness of epoxy powders differ substantially when used as primers.
To ensure the highest quality of 3-layer pipe coating, the PRD system controls the exact application temperature, gel time and cure time.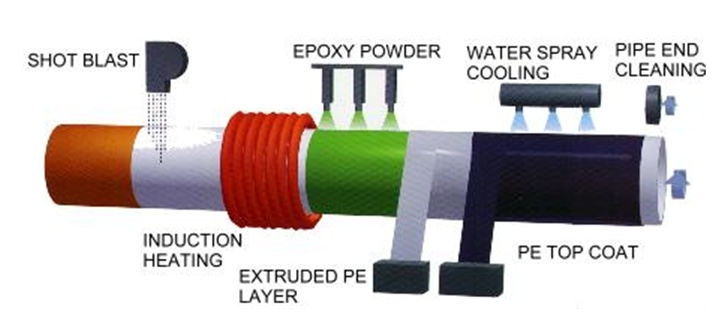 Coating Process